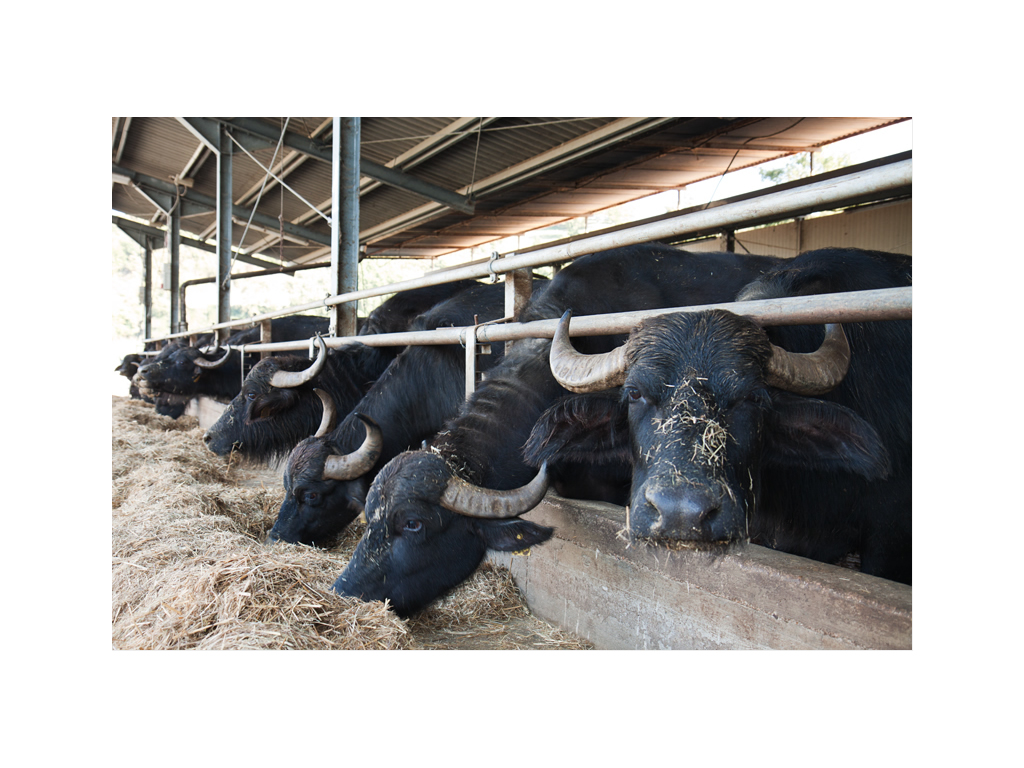 Time: Approximately hours - Meeting point:
ITINERARY
We will start with stop to Paestum, that was a major ancient greek city located in the province of Salerno.

At the ruins you will have free time about 2 hours to visit 3 of the most well preserved ancient greek temples in the world (Temple of Hera, Neptune, and Ceres dedicated to Athena).

After that you can visit also the archeological museum with the greek sculptures and vases.

After visiting The archeological ruins of Paestum you will go at the CHEESE FACTORY where it is produced the famous Buffalo Mozzarella.

At the cheese factory you will have a short guided tour visiting the stable and at the end of your visit you can enjoy your lunch where you can taste also ricotta, cakes,ice cream and yogurt buffalo milk that tasted directly from the farm.

During the excursion we can organize the private licensed guide in Paestum in according with you, that you can book trought our company payment the extra charge.
INCLUDE
Luxury Mercedes, air conditioned vehicle, english speaking driver, all taxes, tolls, parking, gasoline
DON'T INCLUDE
Entrance fees, lunch and tips
DON'T FORGET YOU VIDEO OR PHOTO CAMERA!
A passport is needed to hire headphones at certain sites
Also entrance fees to certain sites is free for Under 18s and over 65s but you will need to produce a valid European Passport
For prices and disponibility for this tours please:
Contact me
PHOTO GALLERY