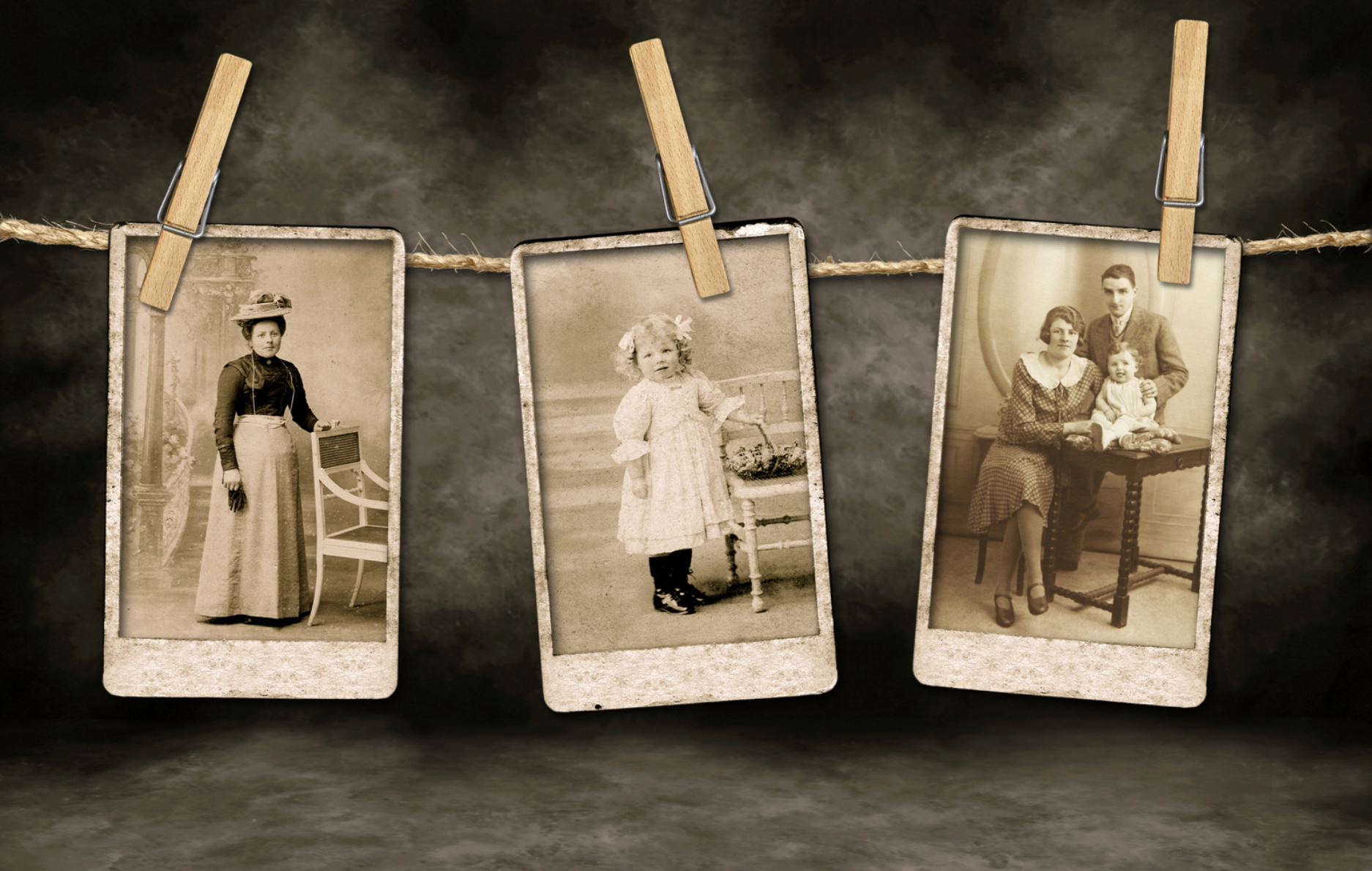 SOME INFORMATION
Would you like to see where your parents, Grandparents or either generations further back were born and where they grew up before emigrating abroad?

Have you discovered you have family here and would like to meet them?

Arrange with our company exactly what or who you want to see and have the most emotional and unforgettable day.

Our driver will be on hand should you require any translation between you and your new found family.
For prices and disponibility for this tours please:
Contact me