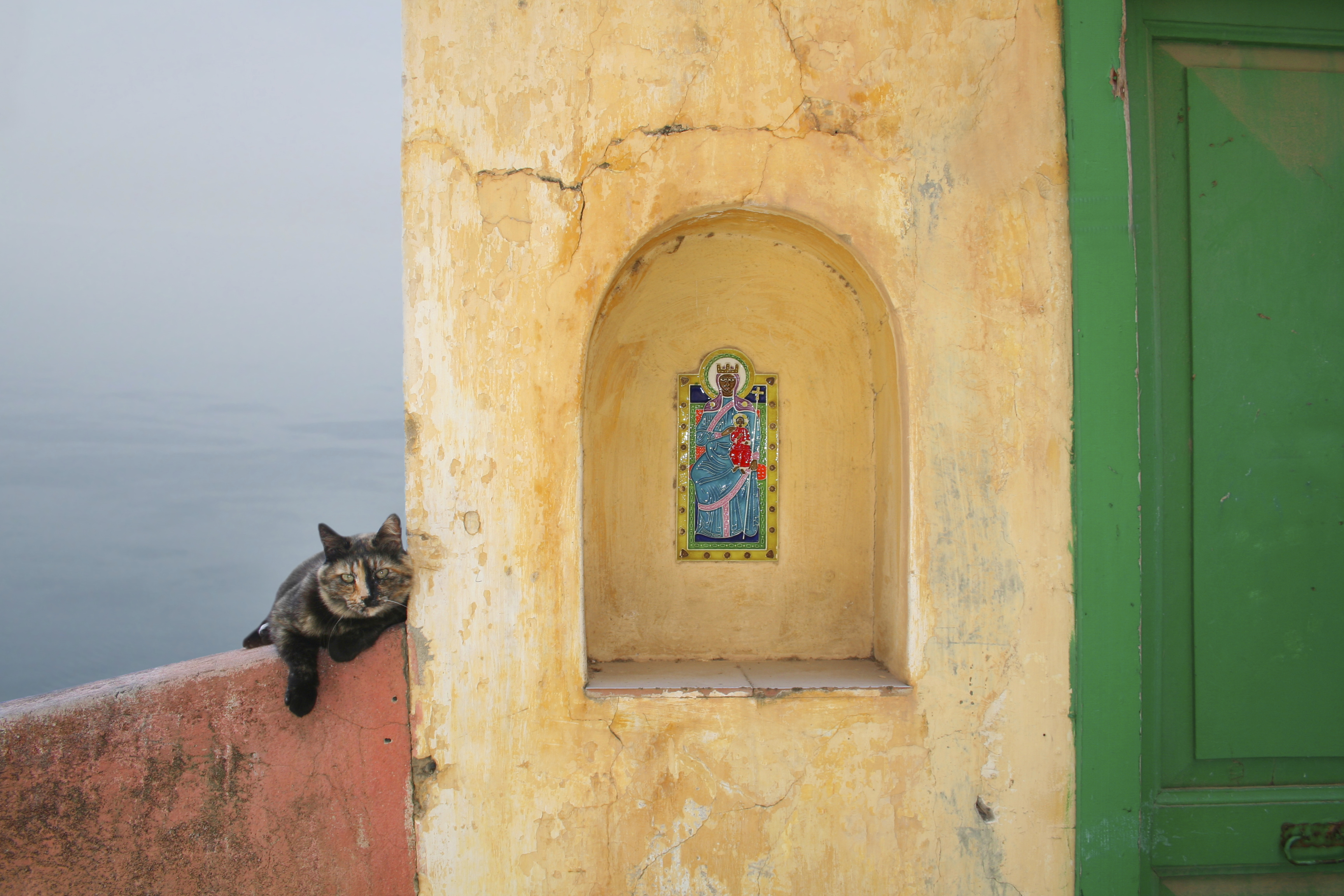 SOME INFORMATION
Amalfi is a maritime town and in the past was one of the most important ones.
In the 4th century it became one of the four maritime republics along with Venice, Genoa and Pisa. In medieval times Amalfi was famous for its flourishing schools for mathematics and law and Flavio Gioia who first invented the compass is said to have been a native. Between 839 to 1200 it was an important trading power in the Mediterranean.
Amalfi is not only steeped in Maritime history but also is a beautiful, stunning place to visit. Lying at the foot of Monte Cerreto, it is surrounded by fantastic scenery, dramatic cliffs and blue sea. So beautiful that in the 1920's and 30's it was a popular holiday destination for British upper class aristocracy.
Amalfi is included in the UNESCO World Heritage sites.
Don't miss the beautiful Cathedral which lies at the top of the stairs in Piazza Duomo. The Cathedral contains the tomb of St Andrew, its name sake, in its crypt. The saint of Amalfi is of course St Andrew and the feast days are 26-27 June and 30th November.
On the first day in June there is a historic regatta. A historic rowing competition among the four main Italian Maritime republics, Amalfi, Genoa, Pisa and Venice. It comes to Amalfi every 4 years as every town has the chance to host the event.
ENTRANCE FEES OPTIONAL
St Andrew's Cathedral €2.50
CHOOSE BETWEEN:
PHOTO GALLERY