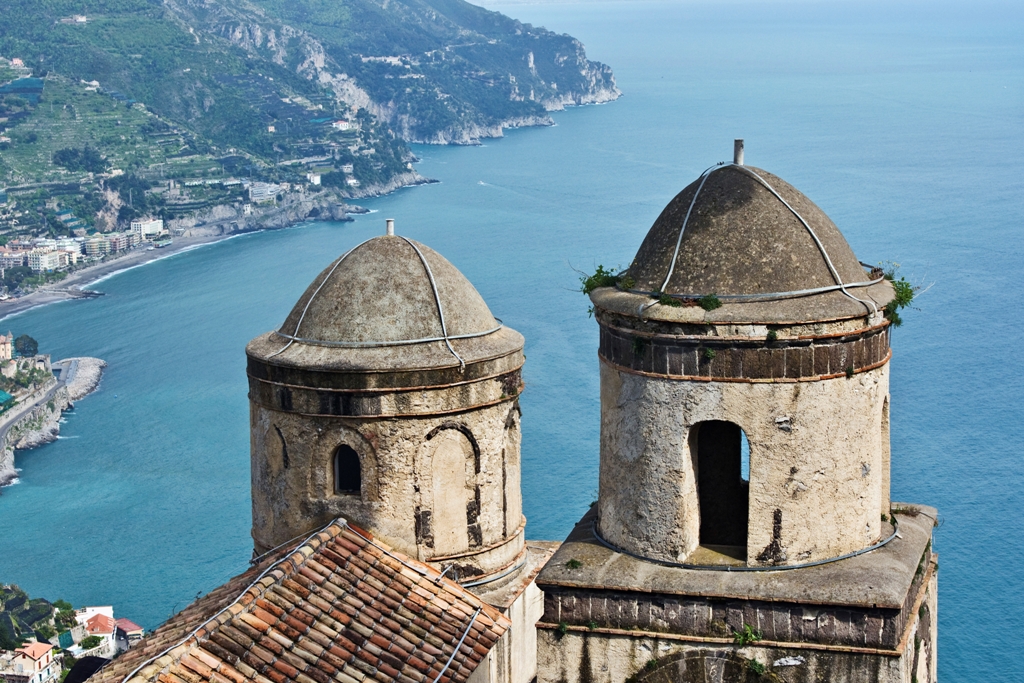 Time: Approximately 8/9 hours - Meeting point: PORT PIER
ITINERARY
At your disembarking you will be met an authorized english speaking driver with Mercedes vehicle and will wait you with a boardshowing your name on it and our agency simbol.
Will pick you up at 8 a.m until 5 p.m (only suggestions) in plenty of the time to get back on board and will explain the excursion day.
The knowledgeable driver will give you a running commentary related to culture history and traditions and on the way you will have time to take picture at the best view point and free time in each place giving you a chance to see the many attractions they offer.
We will start with stop to Pompeii one of the most famous archeological site in the world that lies at the foot of the Volcano Vesuvius.

At the ruins you will spend 2 hours to visit the ancient Roman Town that it was totally buried by volcanic ash and pumice during the eruption of the Mount Vesuvius in the 79 AD.

Here we can organize the private licensed guide in Pompeii that you can book trought our Company payment the extra charge.

After visiting Pompeii we will drive along the narrow streets of the Amalfi Coast.

The first town will be Positano denominated " the jewel of the Amalfi Coast" situated on limestone cliffs where you'll have the opportunity to stroll along the narrow streets and admire the Cathedral, Ceramics Shops, Handmade shoes and Positano Fashion Style for about 1 hour.

After visiting Positano we will continue along the way to Amalfi crossing different town (Praiano, Furore, Conca dei marini).
Amalfi was one of the 4 italian Maritime Republic (with Pisa, Genova and Venice) and now it is considered the capital of the Amalfi Coast.

Once we are in Amalfi you will have 1 hour or more to explore the city centre and you can visit the wonderful Cathedral of S.Andrew and strolling through the beautiful stores and cafe'.

The last stop will be Ravello located above Amalfi and Maiori and Minori. This other little village is even famous as the city of the Music cause of the Ravello Music Festival held every year in honor of the german composer Wagner.

In Ravello we will spend other free time and you can see Villa Rufolo and Villa Cimbrone.

During the excursion the driver will recommend you for lunch (optional) or anything you need.
After spent unforgettable shore excursion we will drive back to the port.
INCLUDE
Luxury Mercedes, air conditioned vehicle, english speaking driver, all taxes, tolls, parking, gasoline
DON'T INCLUDE
Entrance fees, lunch and tips
DON'T FORGET YOU VIDEO OR PHOTO CAMERA!
A passport is needed to hire headphones at certain sites
Also entrance fees to certain sites is free for Under 18s and over 65s but you will need to produce a valid European Passport
For prices and disponibility for this tours please:
Contact me